Why Choose Cremation?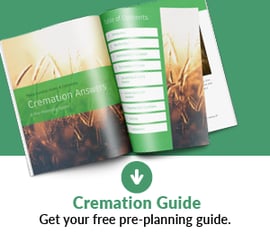 Good question. That's why we've created this guide.
We explain some of the advantages of cremation and answer questions you have about the process
. We'll cover topics like:
Legal requirements for cremation in Virginia.

What is the cremation process?
We'll answer these questions and more so that you can feel well equipped to make end of life decisions.