Cremation Gives You Options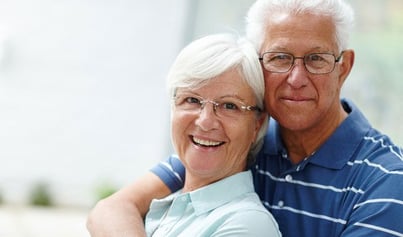 Whether you know you want to be cremated or just need more information, Tharp Funeral Home can save you the stress of having to do it alone.
Services do not have to take place immediately, and can offer your family flexibility.
Here are a few of the benefits that cremation gives you:
Cremations offer your family flexibility and can be performed anytime and most anyplace.
Cremation is often less expensive since there are frequently fewer fees.

You have freedom to do as you please with the cremains, whether scattering, burying or memorializing it in a loved one's home.
Meet with a Planning Director Today
Today more and more families are taking advantage of planning services in advance. Planning ahead saves your family from having to make important decisions during an extremely stressful time. Leave a caring legacy for your family and make sure your life is celebrated exactly the way you wanted!
---
Tharp Funeral Home & Crematory has been family owned and operated for over 80 years!
220 Breezewood Drive | Lynchburg, VA 24502 | (434) 237-9424